Romans 10:13-15 For whosoever shall call upon the name of the Lord shall be saved. How, then, shall they call on him in whom they have not believed? And how shall they believe in him of whom they have not heard? And how shall they hear without a preacher? And how shall they preach, except they be sent? As it is written, How beautiful are the feet of them that preach the gospel of peace, and bring glad tidings of good things!
Every time a youth group returns from a summer mission adventure or a small group arrives home to the States from a Christmas or Spring Break trip, the sending church is impacted.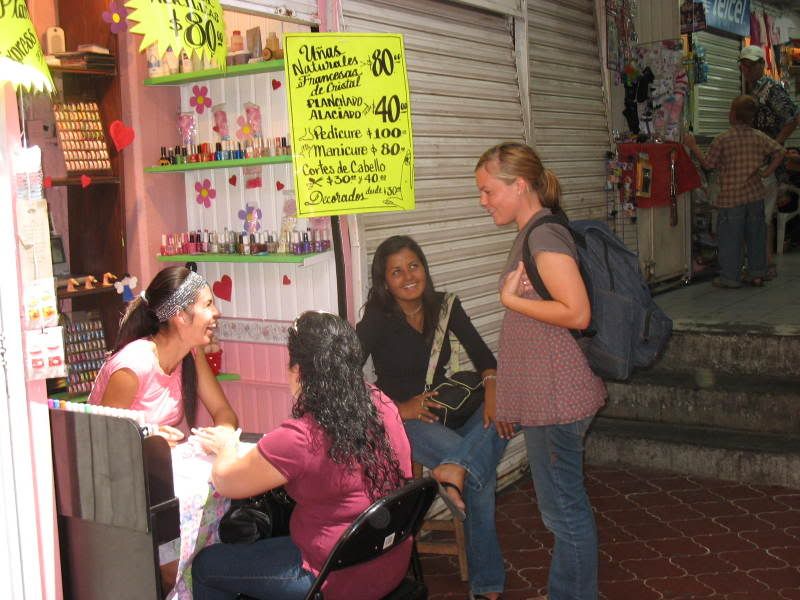 We are gathering missionaries for our 2017-2018 mission trips. If you're interested, contact us soon, because space is limited!
God is doing some tremendous things in this land, and we know that He will do tremendous things in your life during your time here.
We would love to discuss the possibility of your church, youth group or small group coming down to minister to the people of Mexico. Of course, families, couples and singles are welcome also!
Read the mission trip information available at this site, visit our Online Missions Scrapbook to see what mission teams have done here in the past, and email us for more information. We look forward to hearing from you!