Boca del Rio is a fishing village located on the west coast of Mexico's mainland in the state of Sinaloa. Situated at the mouth of a river (hence the name), Boca boasts some of the best fishing in the state – perhaps in the country. The main industry is, of course, fishing; however, tourism is a growing interest and many of the villagers have cottage industries to help make ends meet. A small market with a tortilleria, two small "convenience" stores (called abarrotes), a water purification center and a beer stand (called a deposito ) constitute the towns "business district". All along the main street, though, are cartones (signs) advertising fresh fish fillets, oysters, shrimp and even gasoline!
The marina stretches along the east edge of town lining a river which rises and falls with the ocean's tide. From September to May, the marina is a busy place with local fishermen coming and going with the tides, traveling to the commercial fishing boats which moor farther out to sea. On the south edge of town, restaurants line the seashore. Many of these are only open during semana santa (Holy Week) and weekends during the tourist season (November until April).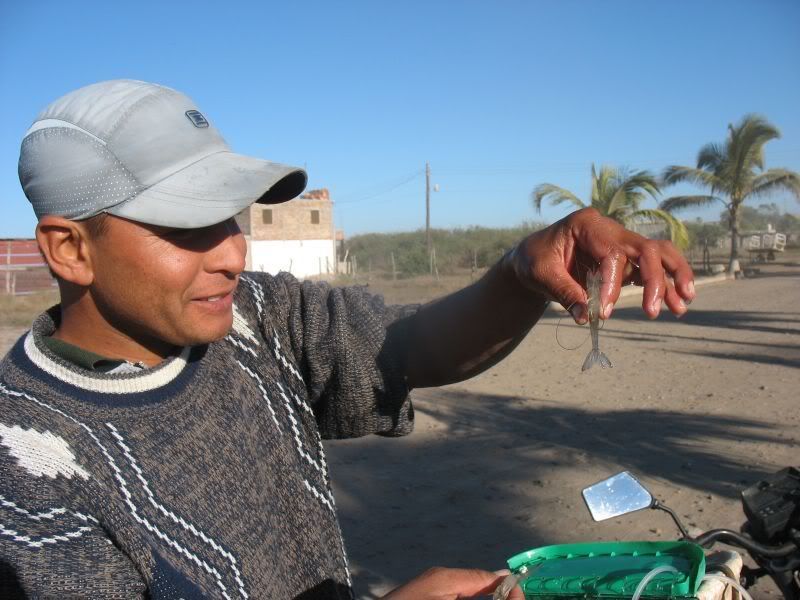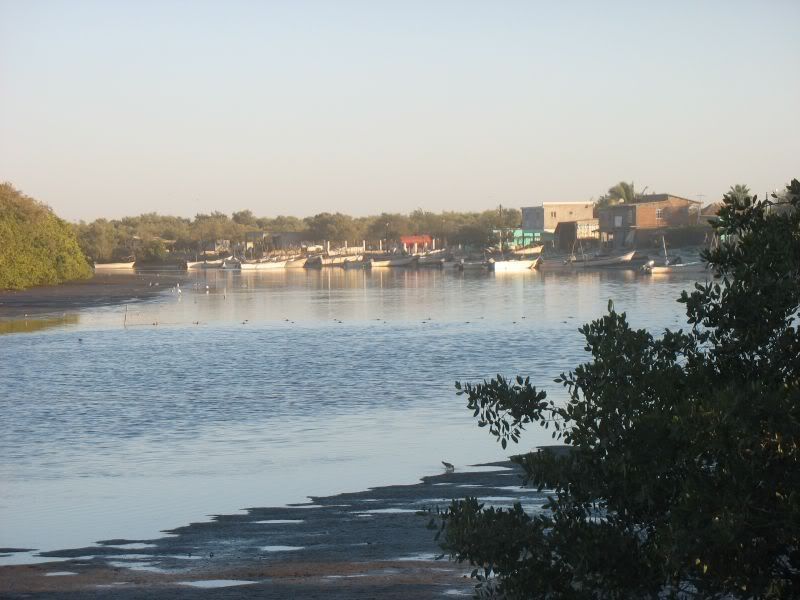 Although there is a Catholic shrine located only a block off the main street, Calvary Chapel Boca is the only actual church in town. The church's main building contains the sanctuary, Paloma Records recording studio, and the pastor's apartment. A second building houses the CC Boca School of Ministry director's apartment, teachers' quarters and kitchen. The students' quarters, 10 dormitory rooms, are located across a courtyard in a 3rd building. The church grounds are a hub of activity all week long with church and community members alike coming and going.
The city of Boca del Rio has free public education for children from age 4 to 13. Classes average about 15 students per grade, and each teacher is responsible for 2 grade levels in their classroom. After a child finishes their elementary education, they have the option to continue to secondary and preparatory schools, but they must travel 10 to 20 km (5 to 10 miles) to attend these classes. Students are responsible for their own transportation, so many children never continue past 6th grade. When asked how many children live in Boca, the villagers respond, "Oh, various!" which means "a bunch!" No one knows for sure how many. The best estimate is about 150 children under 15 and perhaps another 50 between 16 and 21. A large percentage of the village is under the age of 21.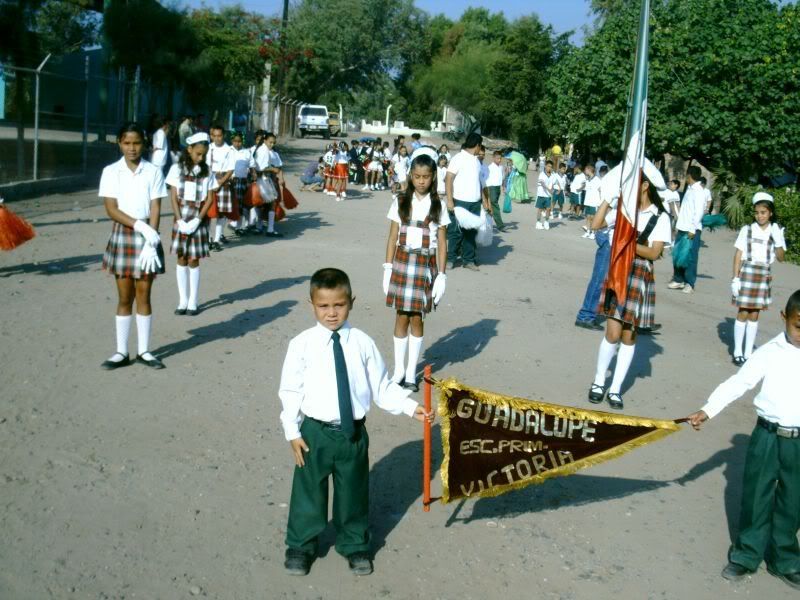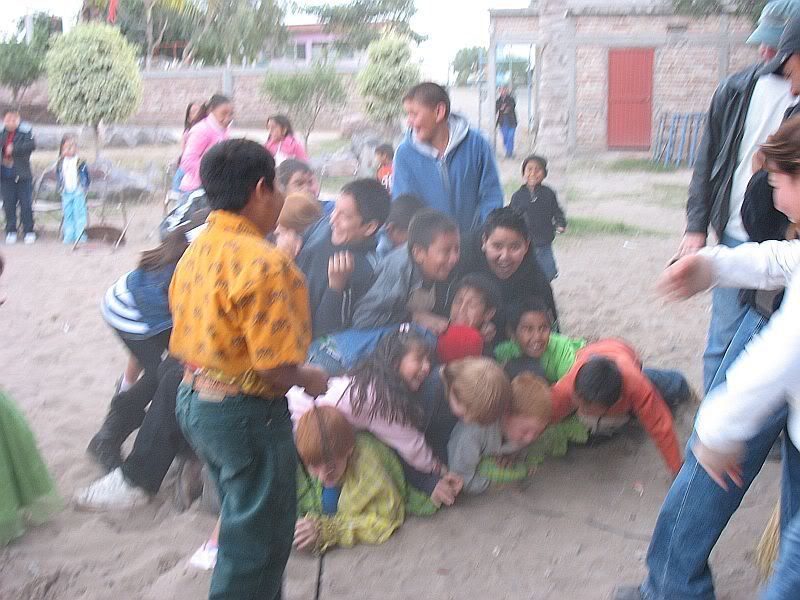 Some of the main problems this village faces are alcoholism and drug addiction, sub-standard education and poverty. With the increase of quality education for the children, the other problems will surely decrease, but first and foremost the children need to hear about a God who created them for a specific purpose and loves them personally. The youth must learn that there is more to life than self-gratification and entertainment. The adults need to realize that God is real and is more than tradition and liturgy, and they need to forsake the idols they've set up in their hearts. In short, the village needs Jesus to bring hope into their lives!
Catholicism is the main religion in Mexico, and Boca del Rio is no exception. Every village has its own shrines to various saints and, of course, to the virgin Guadalupe (another name given to the Virgin Mary). In Boca del Rio however, since there is no Catholic church, the children are not
taught the catechism and Catholic liturgy. Unfortunately, that also means that many children are taught no faith at all. Calvary Chapel is having an impact on its neighborhood, though. Every Saturday, children's Bible classes are offered to kids from age 3 to 10. Usually 20 to 30 children attend these classes. Older kids are invited to come to weekly classes, too, but few attend faithfully because of persecution from a very vocal minority of "traviesos" (troublemakers). This is a constant matter of prayer for the Church.
In fact, the Church covets your prayers in many ways. Spiritually, the majority of the villagers of Boca del Rio are still walking in darkness. Pray that the body of Christ would "shine out like stars in a crooked and perverse generation" (
Philippians 2:15
). Pray that God would provide the means to accomplish their hearts' desires and that unsaved family members would come to a personal knowledge of Jesus Christ. We rejoice in the fact that we serve a God who is "able to do exceedingly abundantly above all that we ask or imagine, according to His power that is at work within us! To Him be glory in the church by Christ Jesus throughout all generations, world without end!" (
Ephesians 3:20-21
)